Public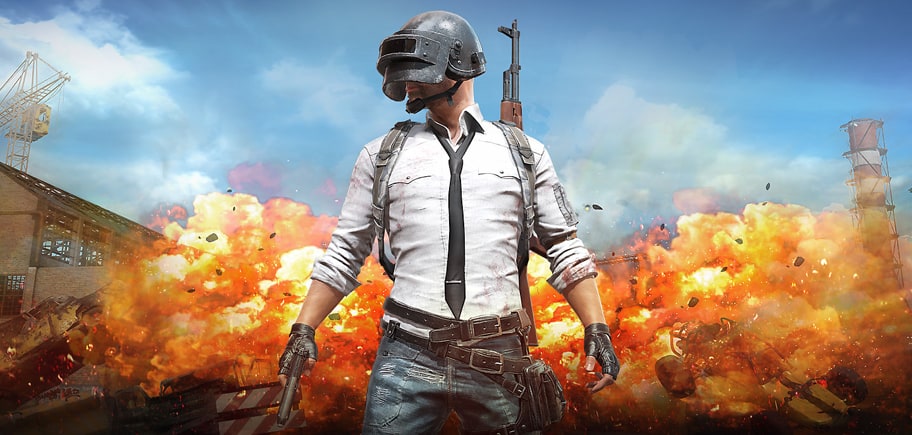 The new seasons is available and ready to join. It's our longest season yet including solos, duos, and squads. Jump into a leaderboard and start climbing for the next six weeks!
---
Public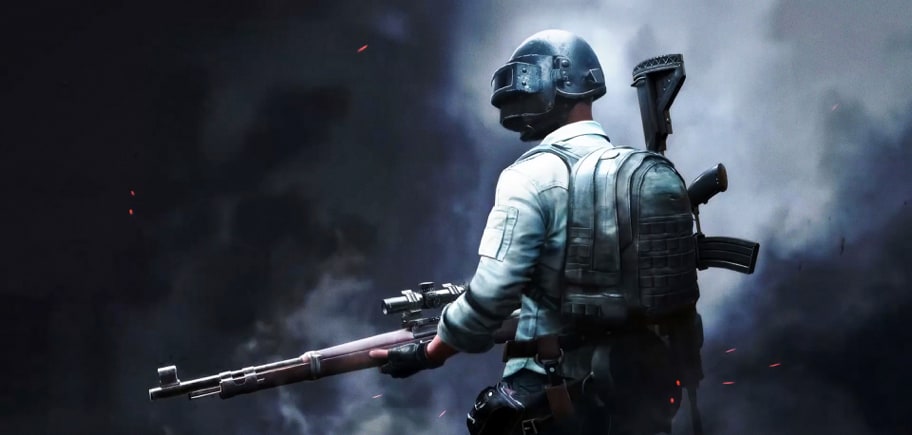 The first public PUBG Lookup Leaderboard for PC. Leaderboards available for FPP Solo, FPP Duo, and FPP Squads. Jump in and compete in this unique leaderboard system to climb the ranks
---
Public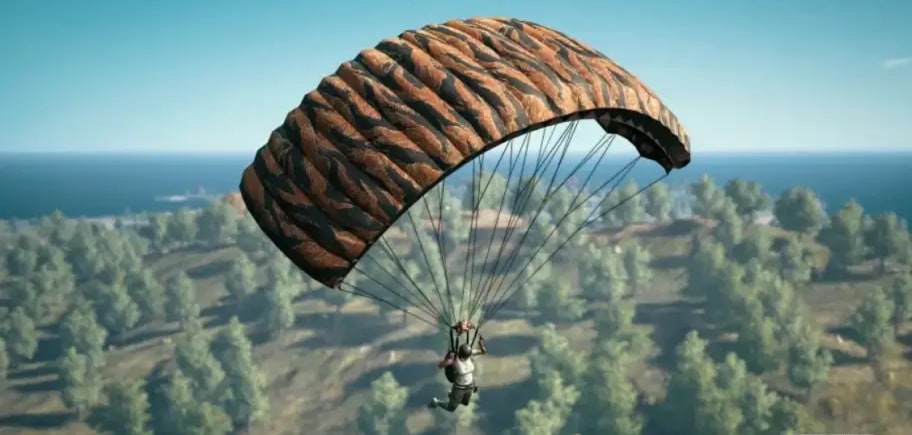 The first official PS4 PUBG Lookup Leaderboard season is ready to go. Jump into Solo TPP, Duo TPP, or Squad TPP leaderboards to battle against the best players out there.
---