XBOX Season 02 Leaderboards
There are 3 leaderboards with 750 total players.
Leaderboards for Season 02 are here! We're all working from home, sheltering in place, and chasing chicken dinners during this wild pandemic. Jump into leaderboards to compete against your friends and other PUBG Lookup community members to fight for the #1 spot. Season ends May 31st!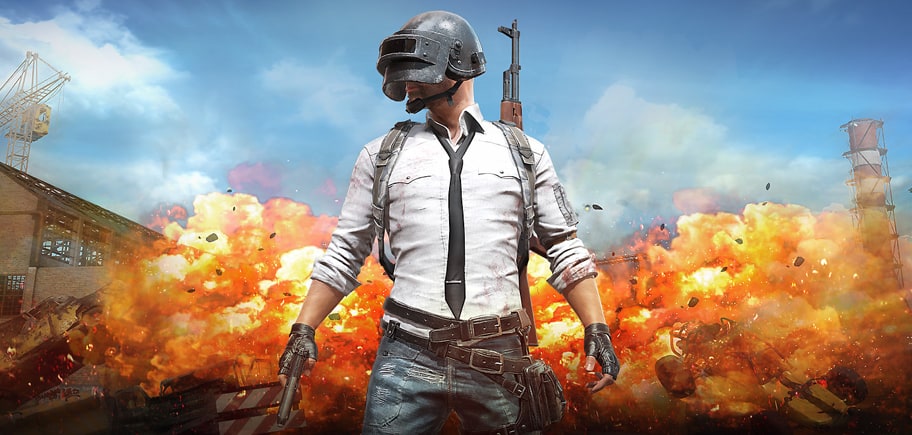 Ended 3 years ago - 05/31/2020
Top 5 Players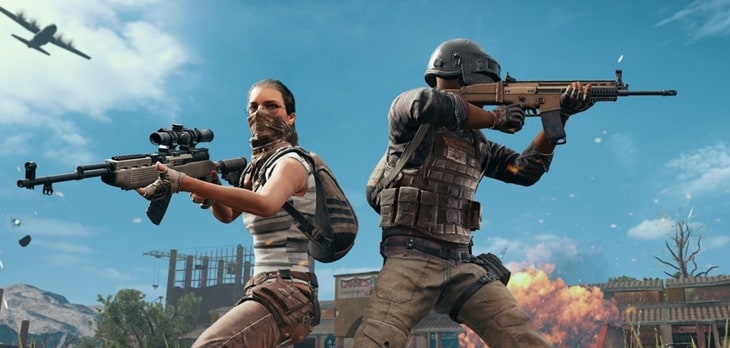 Ended 3 years ago - 05/31/2020
Top 5 Players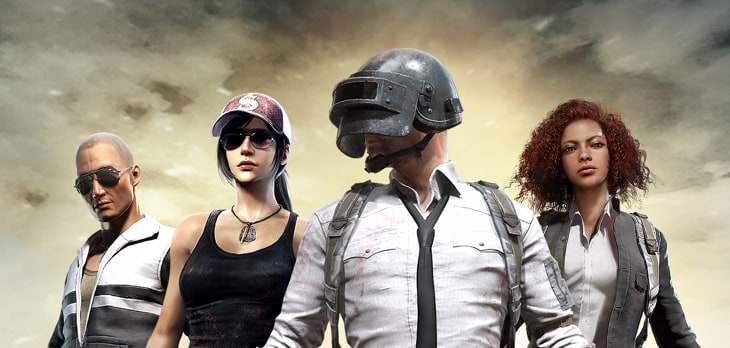 Ended 3 years ago - 05/31/2020
Top 5 Players